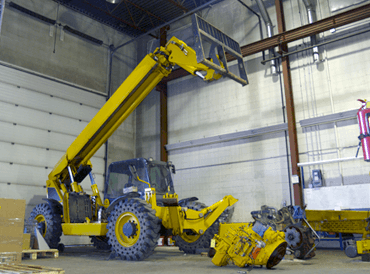 Service Shop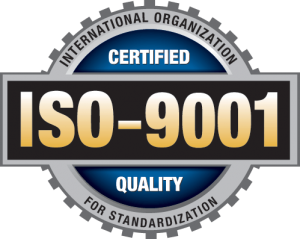 The Gear Centre Off-Highway Division is fully ISO 9001:2015 certified. Our journeymen, state of the art equipment, factory trained technicians, fully equipped drive-through bays and complete in-house machine shops combine for fast, efficient and top quality service. We will provide the service you need when you need it so you can get back to work fast.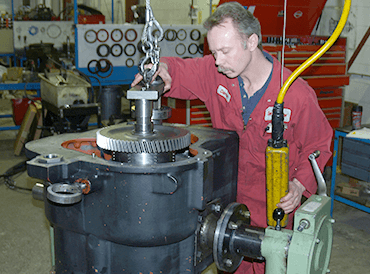 Removal & Reinstallation
With fully certified service centres in Edmonton, Calgary, Mississauga, and Surrey we are fully capable of removing, repairing, remanufacturing and reinstalling any component or unit you need to be fixed.
Leaving the removal and reinstallation work to us will help you run your business more effectively, saving you time, resources and allowing you to concentrate on your daily operations.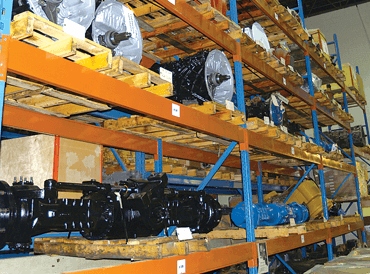 Exchange Units
You won't have to wait to exchange transmissions, transfer cases, mixer drives or planetary axles because our warehouses are stocked with ready-to-go units. We can give you immediate delivery so that your downtime will drop to a minimum. All remanufactured units carry the same warranty as offered by the original manufacturer.
Mobile Service Trucks
The Gear Centre Off-Highway Division has a fleet of mobile service trucks for our Surrey, Edmonton, Mississauga, and Calgary Customers. Our vehicles can offer on-site service, 24 hours a day, 7 days a week. Many of our service trucks are equipped with a 5,000 lb crane to handle removal and reinstallation of any powertrain component and are operated by factory-trained technicians. This saves you money on shipping and minimizes downtime, maximizing your company's efficiency and profits.
Contact Us for more information.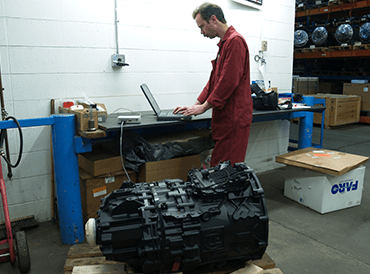 Mobile Diagnostic Testing
The Gear Centre Off-Highway Division offers full mobile diagnostic and troubleshooting capability for all modern electronically controlled transmissions. Our factory trained technicians utilize electronic diagnostic technology in our remanufacturing and testing processes to ensure quality standards are continually updated and met. We use the latest Testman Software from ZF, which allows us to troubleshoot, test, datalog and program virtually all makes of ZF transmissions. Our "Dashboard" Dana software gives us the ability to troubleshoot and test the latest TE powershift transmissions.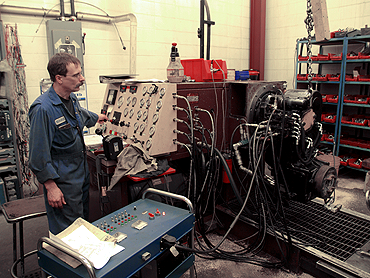 Dynotesting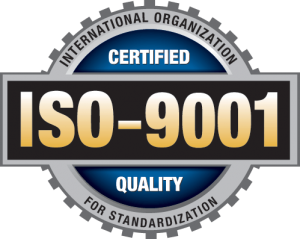 Dynotesting of all our remanufactured units is part of our ISO 9001:2015 quality control program. Transmissions and torque converters are tested under application conditions with the use of a load cell, and all transmissions are electronically calibrated during the dynotest. Hydraulic, electro-hydraulic and electronically controlled valve bodies are also tested on one of our many specialized test stands. Our clutch simulators enable us to dynotest many of today's automated transmissions that utilize a dry clutch assembly. We have even adapted our test stands to dyno various axle and transfer case assemblies in order to ensure reliability and functionality. Many of our OEM and large fleet customers see the benefit in knowing that a fully dynotested unit is going to calibrate and operate flawlessly in their machine.
The Gear Centre Off-Highway Division has ready-to-go exchange transmissions, transfer cases, mixer drives, torque converters, and differentials. All remanufactured units carry the same warranty as factory units and are available for immediate delivery.